CANADA
Contact Us
Our objective is to respond to your request within one business day. Please note, our Customer Care group is available to answer your inquires Monday to Friday, 9:00 AM - 5:00 PM (Eastern Standard Time).
Please complete all required fields [*] so that we may properly assist you.
CP-3800DW Digital Photo Printer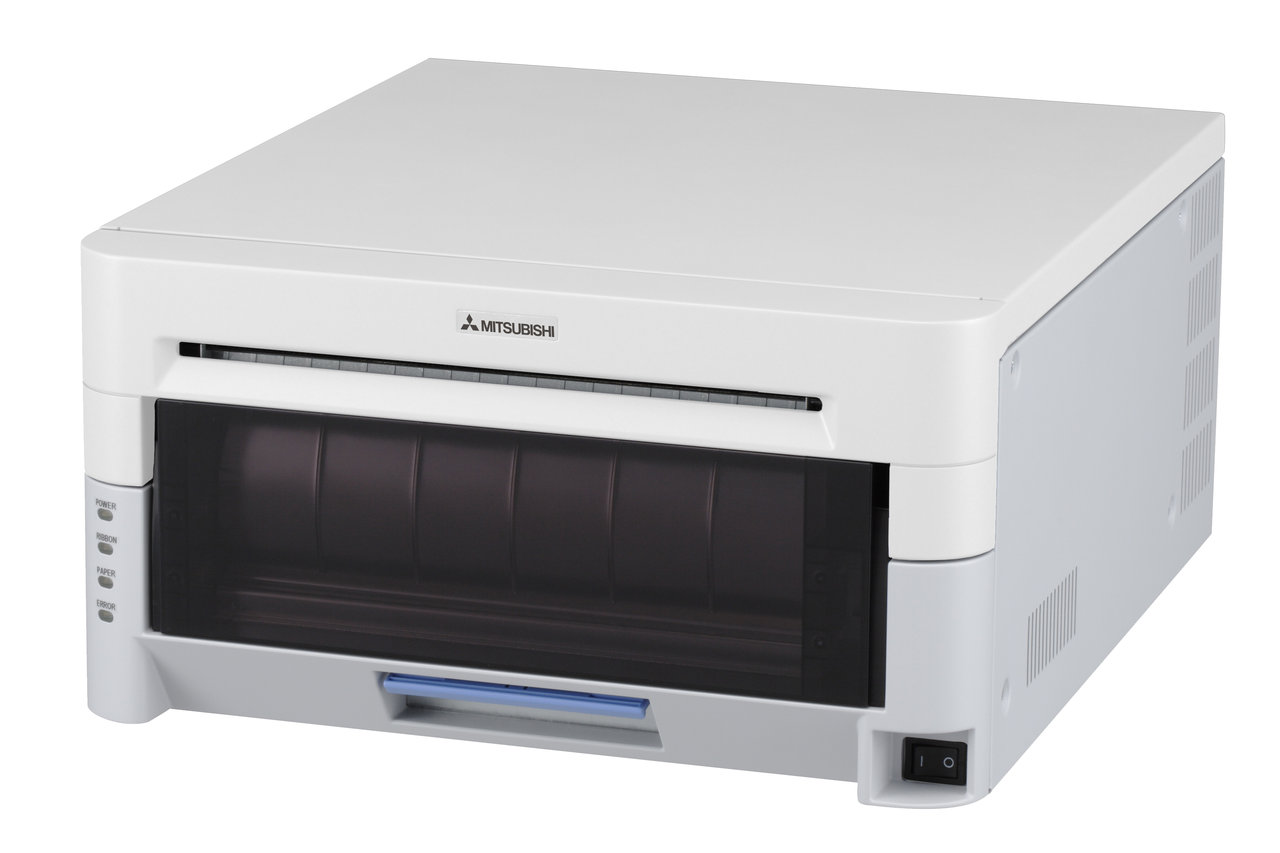 Mitsubishi's CP-3800DW is a digital color photo printer that combines high resolution, high speed printing with an innovative, space-saving design. Delivering premium quality output in 8 x 10" or 8 x 12" sizes, the CP-3800DW also features hassle-free front access for easy media loading and semi-automatic paper loading for trouble free paper feed. Incorporating a unique roll-type mechanism for jam-free reliability, Mitsubishis CP-3800DW is perfectly suited for a wide range of photo processing applications where bright, bold colors, color accuracy and high speed is essential.
Key Features
Compact size, space-saving design
Outstanding quality and reliability
Easy-to-use, convenient front access
Easy paper loading
Effective heat and dust case design
Low noise
Rotation paper feed reduces static build-up between prints