CANADA
Contact Us
Our objective is to respond to your request within one business day. Please note, our Customer Care group is available to answer your inquires Monday to Friday, 9:00 AM - 5:00 PM (Eastern Standard Time).
Please complete all required fields [*] so that we may properly assist you.
CP-9550DW Digital Photo Printer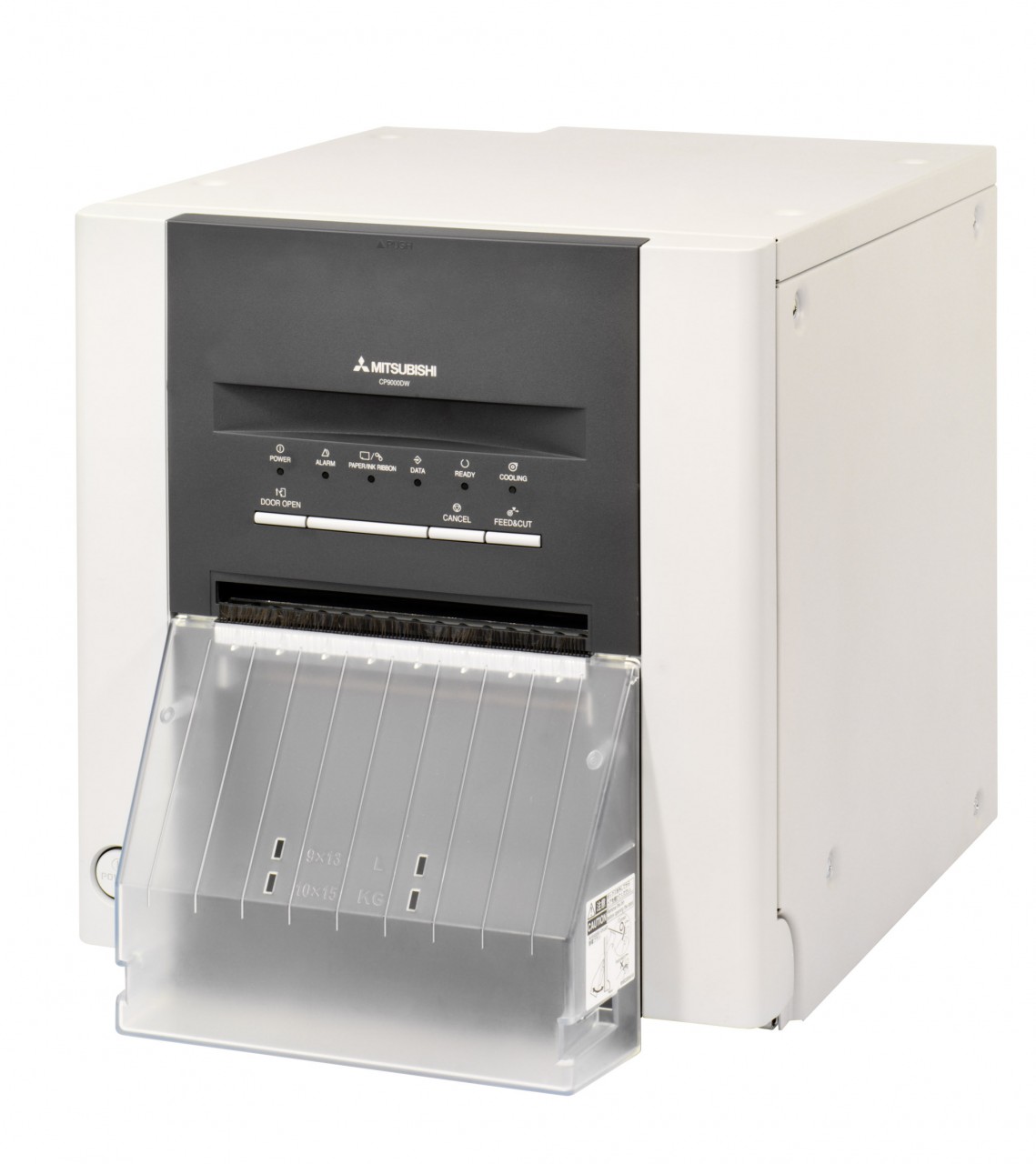 The CP-9550DW combines an ultra-fast print speed and large capacity print roll to provide an exceptional revenue generating source for professional event photographers. Building on Mitsubishi's established reputation for quality and durability, the CP-9550DW features a unique roll-type mechanism for jam-free reliability and a new adaptive thermal head management system which results in even greater image quality, detail and texture. The versatile CP-9550DW provides 3.5x5", 4x6", 5x7", or 6x9" print formats at blazing speeds (approx. 16 sec for a 4x6) . Combining high-speed with a large capacity print roll, the CP-9550DW delivers maximum economy and value. With its high capacity and low cost per print performance, the CP-9550DW is ideally suited for on-site events of all sizes and provides an additional source of revenue and immediate return on investment.
Key Features
Exceptionally fast photographic printing
Low cost per print due to large roll capacity
A variety of different printing options including 4x6", 5x7" and 6x9"
20,000+ print head duration (3.5x5" media)