LOW-CARBON, HIGH PERFORMANCE, NO COMPROMISE.
You don't need to compromise to meet the standards of the new low-carbon economy. With innovative solutions from Climaveneta, a brand by Mitsubishi Electric, you'll have the flexibility and energy efficiency to bring your vision to life, exactly as you imagine it.
| | | |
| --- | --- | --- |
| Over 45 years of experience | 7 R&D testing labs worldwide | 12 specialized manufacturing hubs worldwide |
---
Reversible Air Source Heat Pump for Outdoor Installation (45-250 kW Heating Capacity)
Outdoor reversible heat pump for the production of chilled or hot water, with hermetic rotary scroll compressors, axial fans and plate heat exchangers.
---
VERSIONS and Configurations.
| | |
| --- | --- |
| NX-N-G02-U / 152-812P: | High Efficiency Version |
| NX-N-G02-U / D / 152-812P: | High-Efficiency Version, with Partial Condensing Heat Recovery Function |
---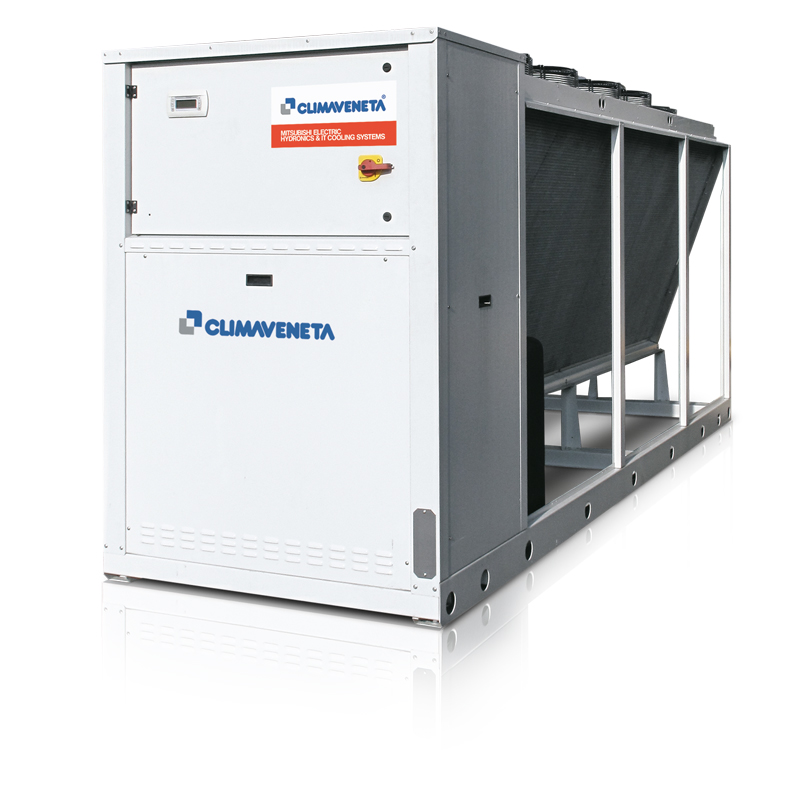 ---
Quality/Experience
Experience meets expertise.
Climaveneta's mission is to provide energy efficient heating and cooling solutions that enhance everyone's comfort, improves the profitability of a building, and does not contribute to an increase in CO2 emissions.
Headquartered in Italy, Climaveneta is a leading brand globally in central climate control systems for comfort and process cooling, as well as the growing IT cooling sector, with over 45 years of experience in the design, manufacturing and marketing of high efficiency, reliable, and sustainable heating and cooling solutions. Climaveneta supports some of the most demanding projects worldwide. Pair that with Mitsubishi Electric's nearly 100 years of leading global HVAC innovation and you have a pedigree of cutting-edge technology and service that is second to none.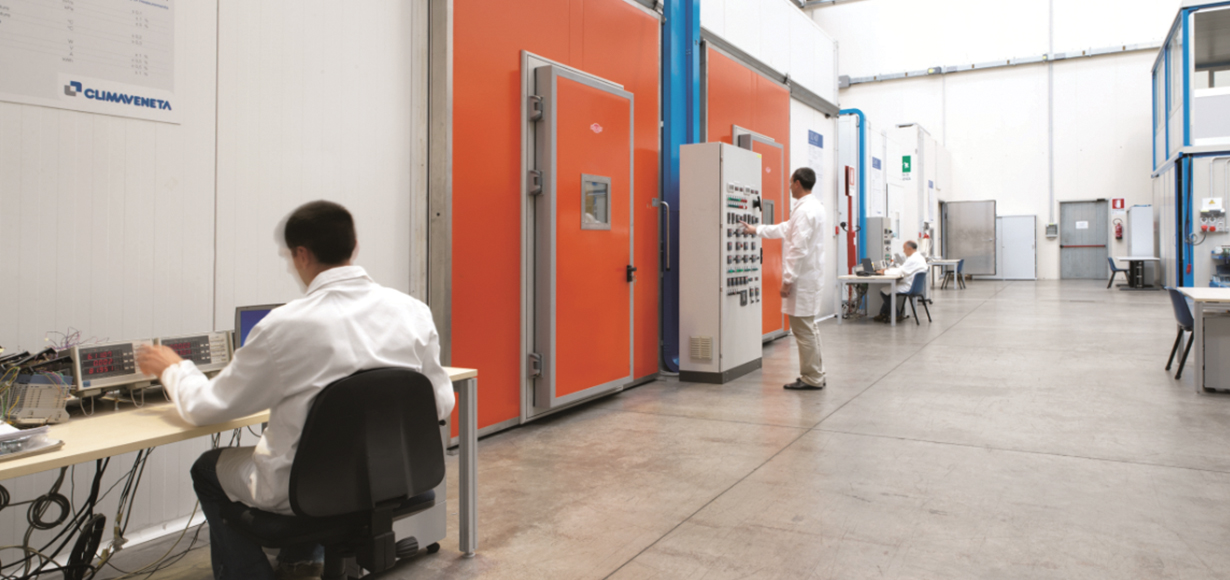 ---
Energy Efficiency/Green Footprint
Low Carbon. High Efficiency.
Climaveneta delivers superior energy efficiency thanks to their innovative reversible heat pump systems. Unlike traditional chiller and boiler plants, these units utilize R410A refrigerant combined with optimized controls to provide heating and cooling, allowing for higher energy efficiency, while being environmentally friendly with zero ozone depletion potential. Paired with the generous sizing of the refrigerant-exchange surface areas and an accurate control of all parameters, the performance of the NX-N heat pumps is unmatched. So much so, that they meet the stringent Class A efficiency grading as per Eurovent. With more Climaveneta products and innovative technologies to come, we have the perfect sustainable comfort solution to realize your vision in the low-carbon economy.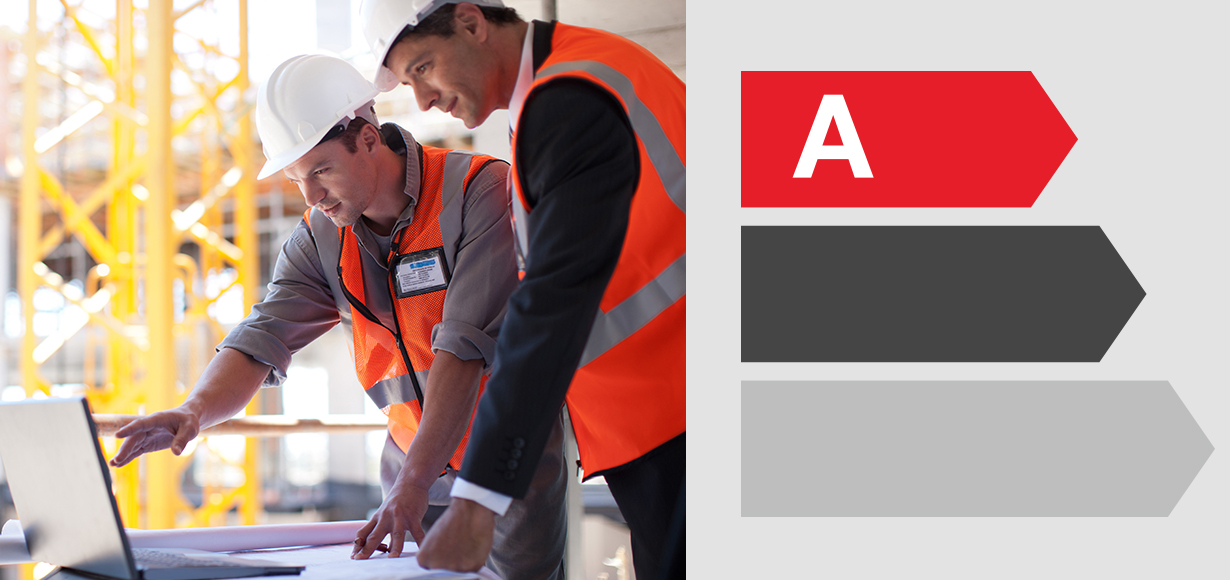 Flexibility
The Perfect Fit For Retrofits.
Whether it is a new build or a retrofit, Climaveneta NX-N units can be used in combination with any hydronic equipment, from any manufacturer, making it an ideal choice for retrofits and energy efficiency upgrades. They will fit in seamlessly with existing water-based distribution infrastructures and will function with an existing boiler, if required, so you can make minimal changes to your HVAC system and get the maximum return – improved energy efficiency, cost savings, and occupant comfort.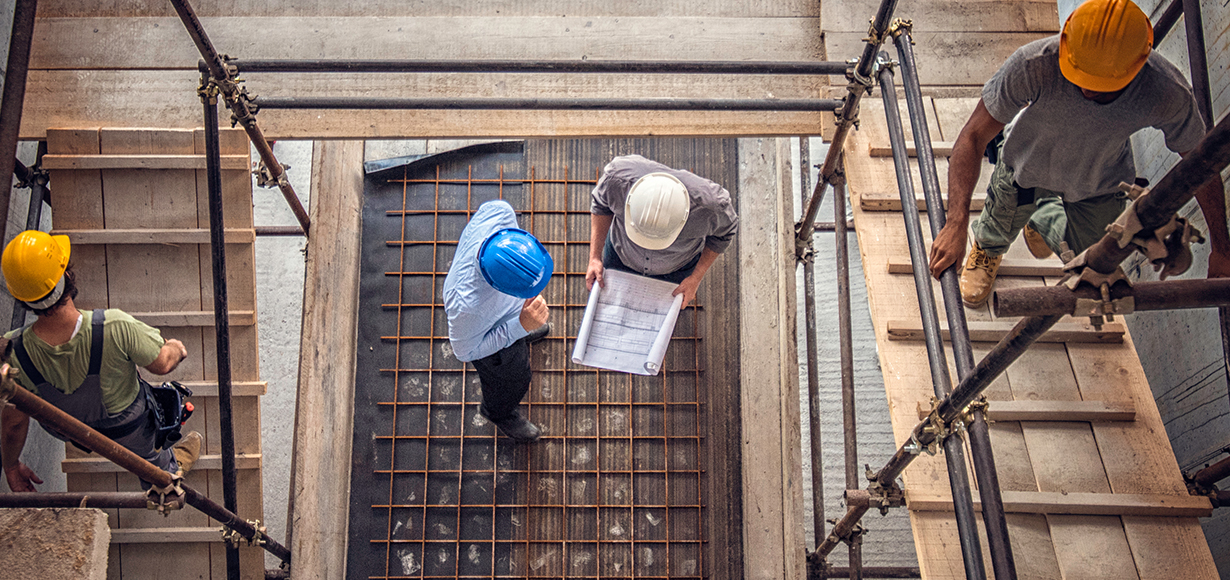 ---
A Standalone That Stands Alone.
The Climaveneta NX-N product family can also be used as the sole heating and cooling solution, and depending on temperature conditions, can significantly reduce the buildings annual carbon footprint compared to a traditional chiller and boiler strategy. From smaller light commercial applications to centralized district heating and cooling plants, the NX-N offers a wide range of configurations, capacity sizes, options, and is capable of sizing up to fulfil even the largest applications.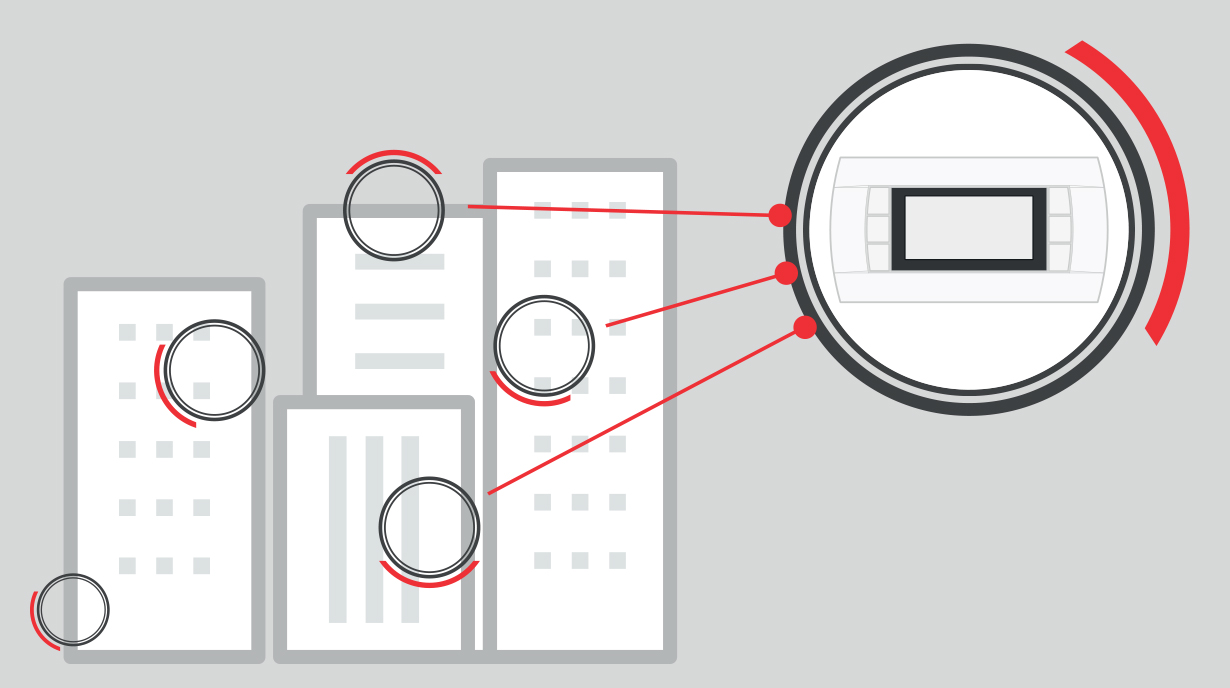 ---
Unyielding in Extreme Conditions
The NX-N series has been optimized for high performance in heating for the Canadian climate. Operation is guaranteed with external air temperatures down to -15 °C during winter heating season and up to 46 °C during summer cooling season.
---
Electronic Expansion Valve.
The electronic expansion valve is standard on the NX-N series and ensures a quick response to changes in heating or cooling loads, as well as changes in outdoor ambient conditions throughout the day.

---