CANADA
Contact Us
Our objective is to respond to your request within one business day. Please note, our Customer Care group is available to answer your inquires Monday to Friday, 9:00 AM - 5:00 PM (Eastern Standard Time).
Please complete all required fields [*] so that we may properly assist you.
ARTICLES
Take your home comfort to the next level with these useful tips, ideas and information on home heating and cooling solutions.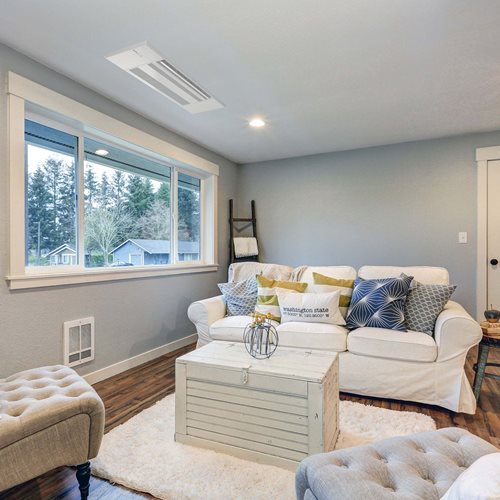 GIVE YOUR FAMILY PERSONALIZED COMFORT YEAR ROUND WITH HEAT PUMP TECHNOLOGY
Heat pump systems offer families customizable comfort and reliability that fit any aesthetic.
---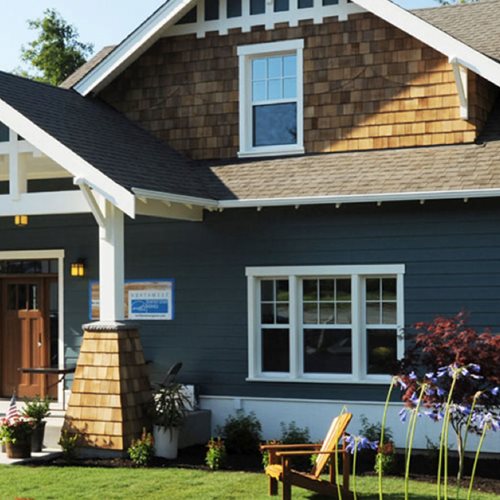 FIXED-SPEED COMPRESSORS VS. MITSUBISHI ELECTRIC'S INVERTER TECHNOLOGY
By ramping up power to the compressor when needed, an inverter provides a more accurate, on-demand approach to temperature control.
---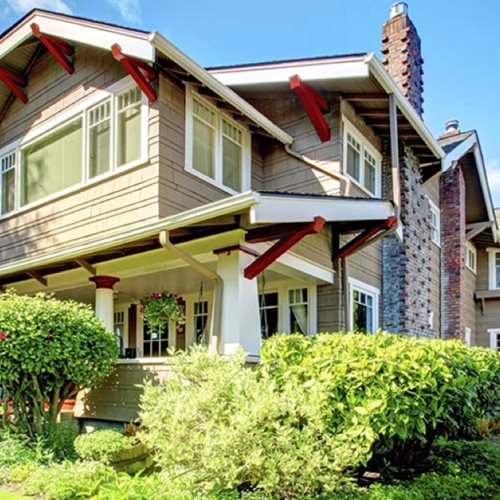 A CUSTOM FIT FOR YOUR HOME'S HEATING AND COOLING DILEMMAS
With endless possibilities to mix and match indoor units, a ductless system is well-suited to character homes and those with difficult or
---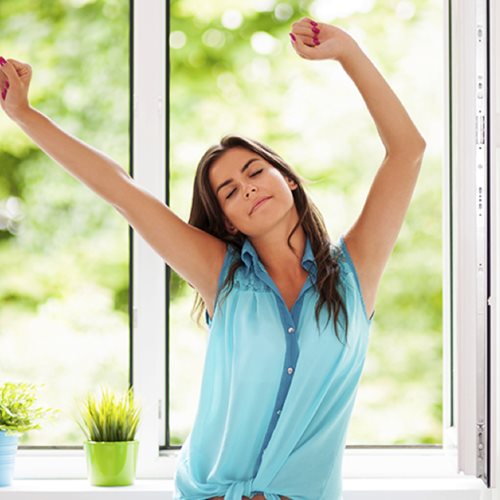 WHAT'S THE CONNECTION BETWEEN INDOOR AIR QUALITY AND QUALITY OF LIFE?
Quality of life and quality of air are directly related. The vast majority of us spend most of our time indoors.
---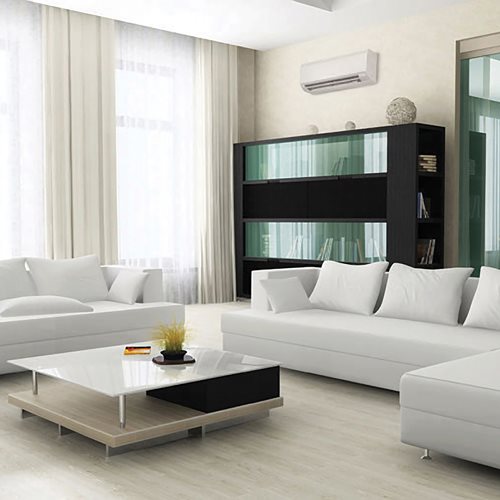 5 ADVANTAGES OF DUCTLESS HEATING AND COOLING SYSTEMS
Every home, condominium and townhouse has one. It's impossible to control.
---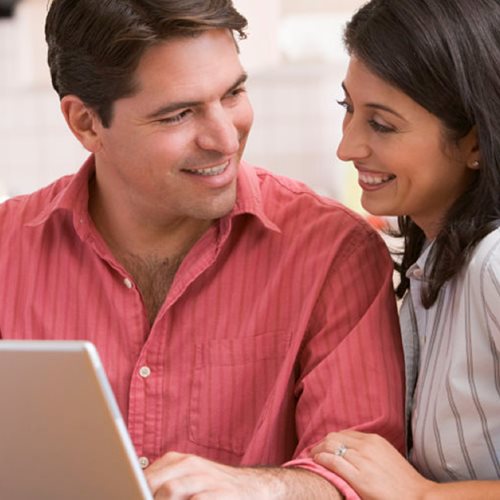 BIG HOME, SMALL BILLS. HERE'S HOW
The ductless unit is installed to deliver room-by-room comfort in the spaces you choose.
---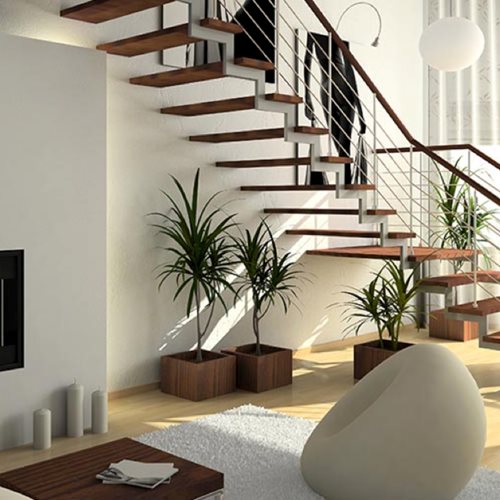 HOME ZONING: THE CURE FOR THE COMMON (AND UNCOMFORTABLE) HOME
What if an electrician came to your home and rewired your house so that all of the lights were turned off and on at the same time using a single
---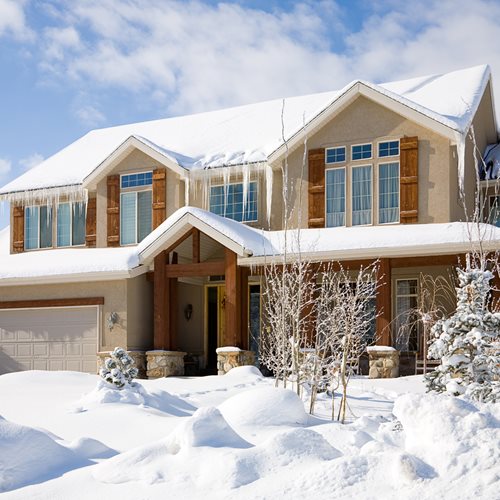 KEEP WARM THIS WINTER: INVERTER TECHNOLOGY FOR ANY CLIMATE
Technology has finally evolved and homeowners can now achieve exceptional, year-round comfort with a single split-ductless unit.
---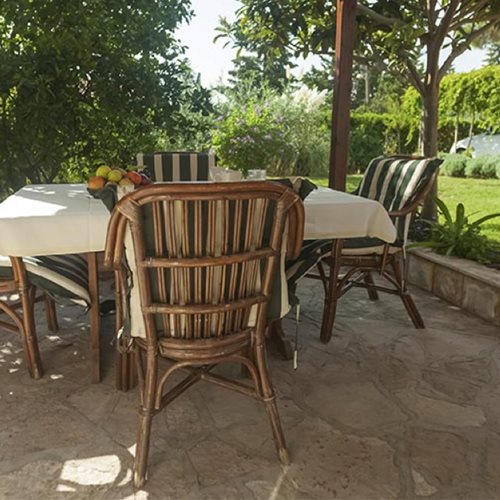 STYLE AND ENERGY SAVINGS: STRATEGIC SHADE TREE PLANTING
Conventional heat pump systems are known for poor efficiency and performance in cold temperatures.
---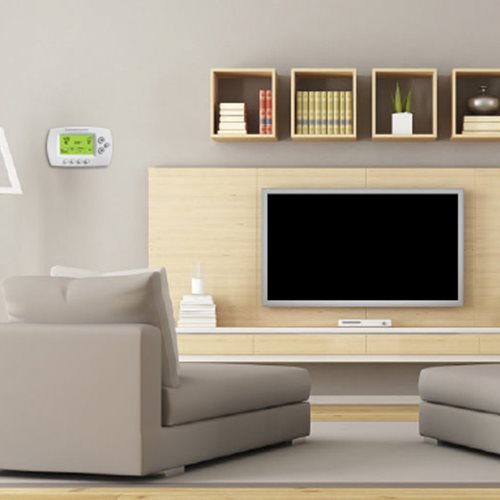 DECLARE THE END OF THE THERMOSTAT WAR
Every home, condominium and townhouse has one. It's impossible to control.
---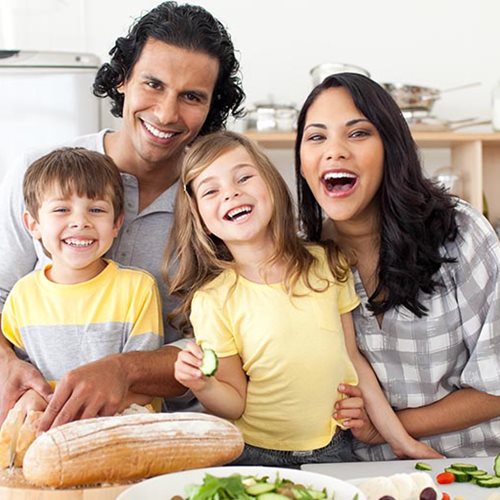 TOTAL HOME COMFORT: THE LITTLE LUXURY YOU'LL NOTICE EVERY DAY
Whole-home solutions are completely customizable, allowing families to achieve year-round comfort while reducing energy consumption.
---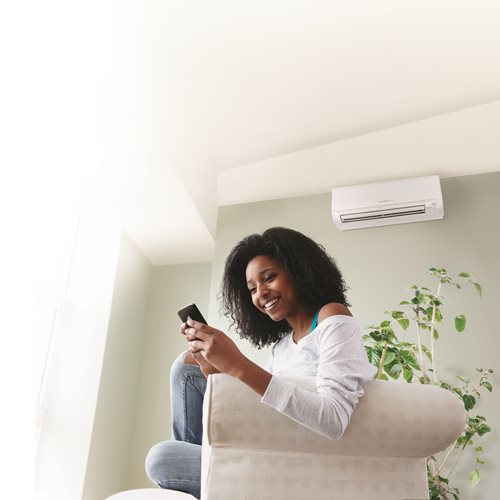 4 REASONS WIRELESS COMFORT CONTROL MAKES LIFE BETTER
Our wireless comfort control options make it easier than ever to keep everyone comfortable.
---